Working for you
George Chow knows how to work for our community.
Twice elected to Vancouver City Council, George has also served on the boards of the Vancouver Public Library and SUCCESS. Currently, George is a Director of the Urban Spirit Foundation, honourary Director of the Boys and Girls Clubs of South Coast BC and an advisor to the Vancouver Chinatown Merchants Association.
As a volunteer, he helped build Vancouver's Chinese Cultural Centre in the 1970's and 80's and he is a past president of the Chinese Benevolent Association of Vancouver. George graduated from UBC and worked for BC Hydro for 30 years as a senior engineer.
Working in local government and with the community, he's seen how Christy Clark's decisions are hurting people here. Housing costs have skyrocketed and our kids' schools are underfunded, while she increases ICBC and Hydro rates and gives tax breaks to millionaires.
George is standing with John Horgan and the BC NDP because it's time for a government that works for you. George has long advocated limits on political donations and he is proud to share John's commitment to make life more affordable — investing in $10 a day childcare, ending MSP fees, building transit and taking real action on affordable housing. And George knows we need to provide more support for our kids' schools and for seniors' care homes.
George is ready to build a better BC. You can count on him and John Horgan to work for you.
Take action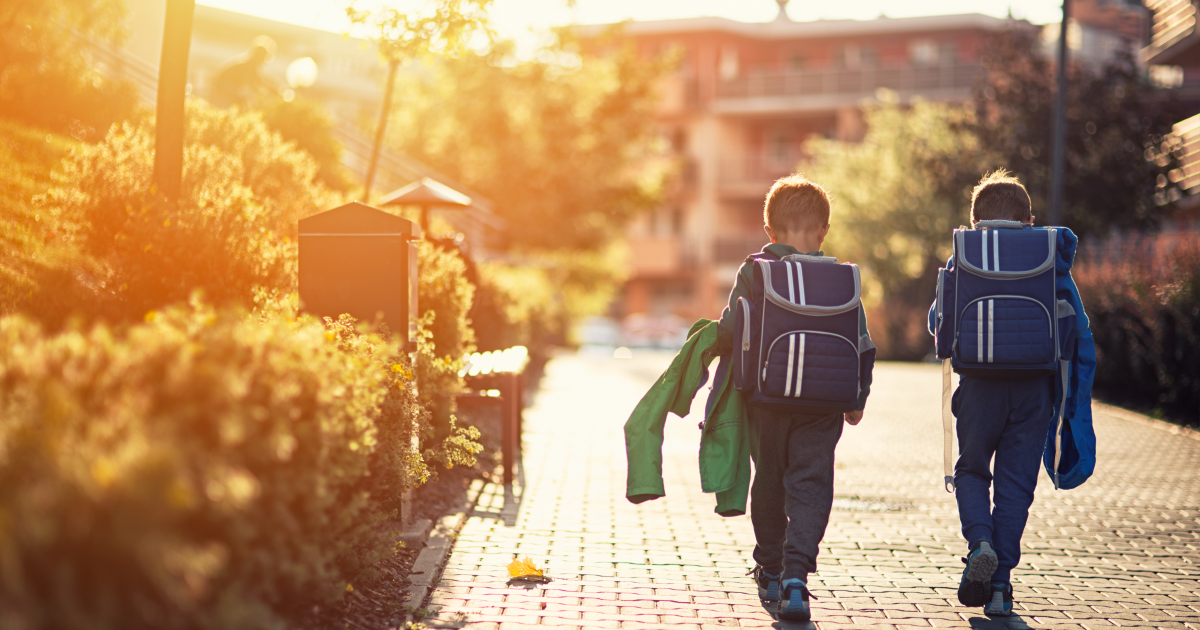 Christy Clark is neglecting BC kids
Our schools need stable funding; add your name if you agree.
Add your name